After a 12 year break, we were back at this year's Melbourne International Flower and Garden Show. There were many hours, meetings and brainstorming sessions before a final idea and theme was decided.
We had some amazing exposure in the lead up to the show, with Cassie Howarth from Home and Away featuring in the Herald Sun wearing a dress made entirely of our Chrysanthemums to promote the show.
We are celebrating Chrysco's 30 year anniversary this year so the Flower Show was a great opportunity to incorporate our history and heritage into the stand, as well as unveiling our new slogan, which went from 'Quality all year round' to 'Bringing colour to life'. Using these ideas as our building blocks and working alongside the fantastic team at The Flower Temple of Melbourne, we built a large glasshouse structure which the public were able to walk through. Bringing everyone inside generated a lot of interest, making it a very interactive stand with plenty of photo opportunities.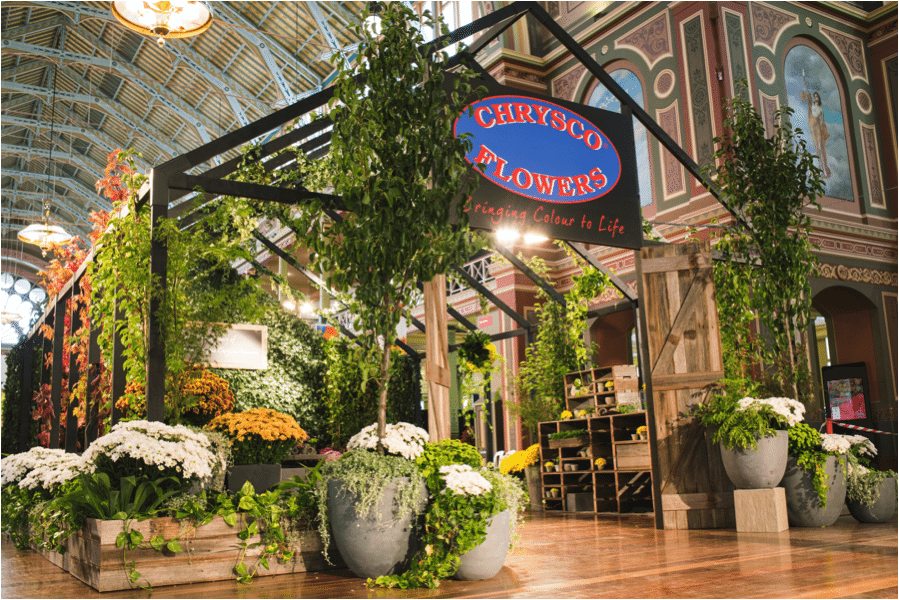 Our flowers were arranged en masse, with large blocks of colour displayed throughout the stand. We had three themes within the stand: Autumn, the workbench area, and the grand back table.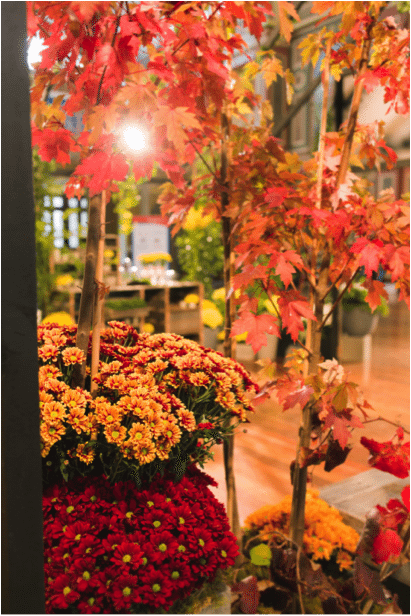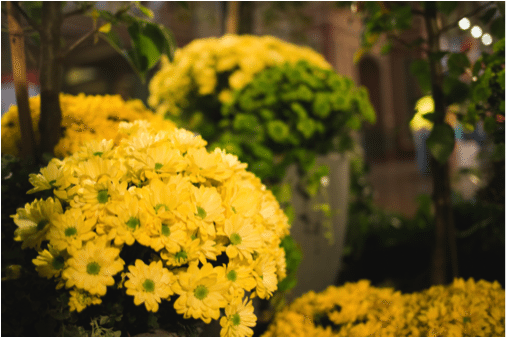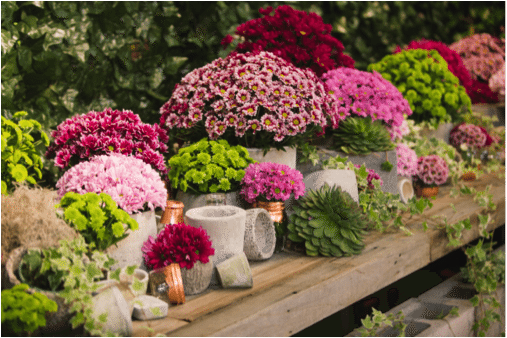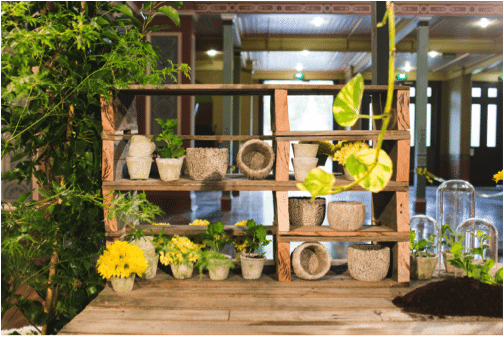 We loved seeing and talking to the thousands of people that showed such great interest in our stand and our flowers, and receiving such great feedback keeps us inspired to 'Bring colour to life' for many years to come!